Meet Your Auburn Dentist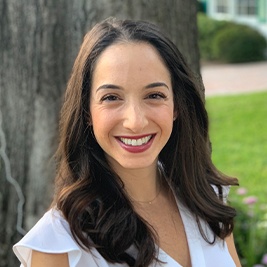 Sibel Bialas, DMD
Dr. Bialas started her career as a general dentist primarily treating adults, but now that she gets to mostly work with younger patients as part of our practice, she loves her job more than ever! She also enjoys being part of a dedicated, hardworking, and passionate team that all have the same goal of always doing what is best for our patients and their families. Keep reading to learn a little more about her!
Education
University of Florida
Tufts University School of Dental Medicine: Doctor of Medicine in Dentistry (DMD)
Continuing education courses focused on nitrous oxide sedation, TMJ therapy, sleep therapy, clear aligner orthodontics, and cosmetic dentistry.
Professional Affiliations
American Dental Association
Outside the Office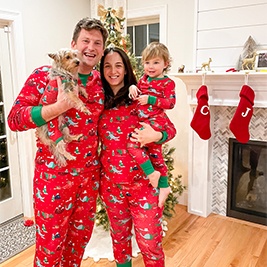 Originally from Istanbul, Turkey, Dr. Bialas moved to the U.S. when she was eight years old. Today, she has a wonderful husband, a very active daughter, a baby boy on the way, as well as a beloved Yorkie mix. When she isn't relaxing with family, she spends her free time exercising, baking, and crafting.